Preserving and Celebrating Iowa's Farm History
Welcome to Carstens 1880 Farmstead
Carstens 1880 Farmstead is a living history exhibit of how farming practices have evolved from hand labor to horse machinery to tractors, giving visitors a look at the things that have formed our rural heritage.
Carstens 1880 Farmstead is a non-profit organization. Its operation and restoration is funded by the sale of memberships, cash rent from tillable acres, grants, revenue from programs and fundraisers, contributions and special gifts. All gifts and contributions are tax deductible and greatly appreciated.
Join us for Farm Days September 9 & 10, 2023
Carstens Farm Days

September 9-10, 2023

Shelby, Iowa

Join us for the parade at 2:00 p.m. both Saturday & Sunday.

Come on out and experience how thing were done in the past. We think you'll like it!!!!

There's something for everyone to do!
Our motto is "
Preserving and Celebrating Iowa's Farm History
." This happens through unique seasonal activities and demonstrations that make history and the rural spirit come alive.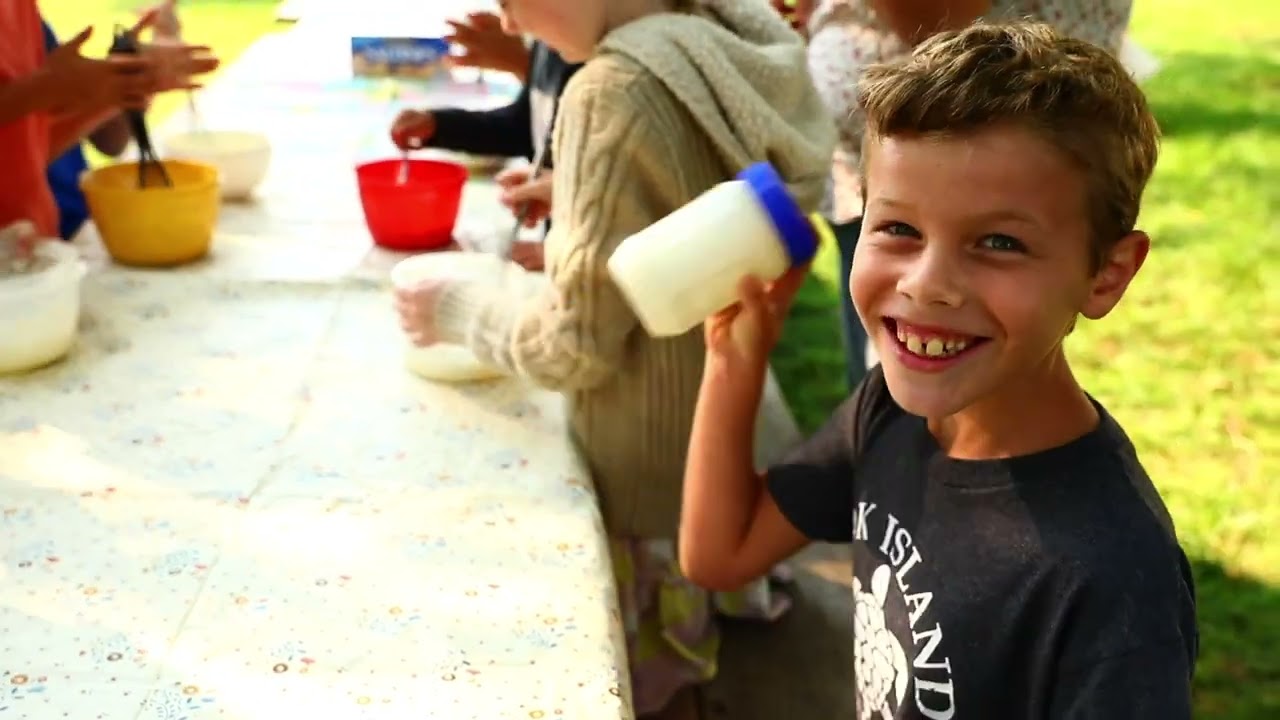 Anyone can volunteer. Students who have a volunteering obligation to meet. Members of church or community organizations. Anyone simply having an interest in the local area. We welcome the involvement of families, groups of people and individuals who both want to have a fun time together and take advantage of the irresistible chance to visit the past.
We have a real need for volunteers of all ages. There are many ways to help out at the Farm. Maybe you could help with the fences and buildings that need painted and repaired; maybe you could help give a building a new roof or new doors or new windows; maybe you could help make repairs or improvements to equipment; maybe you'd like to help mow the grass or pick up sticks or tend to the trees and flowers; maybe you could help us during Kids Day or Farm Days; or maybe you'd like to bring treats out to people who are working at the Farm from time to time.